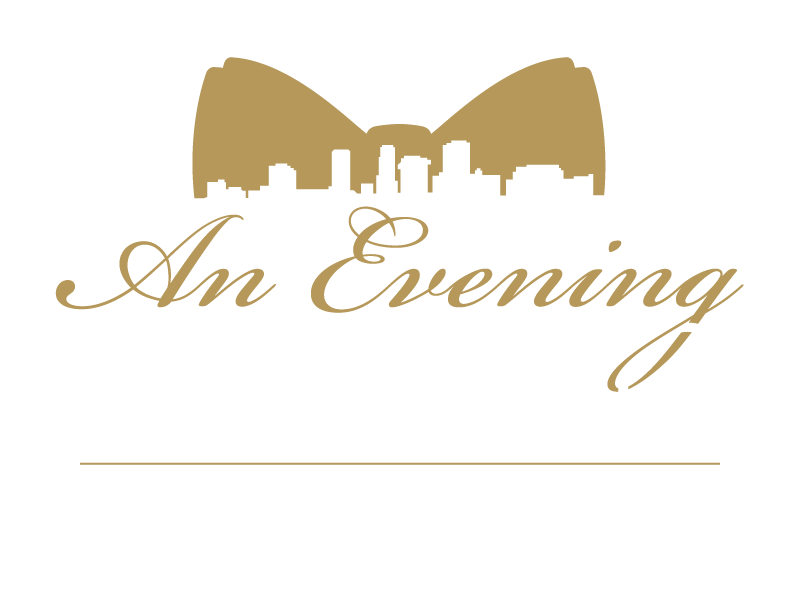 Our Live Auction Items


Our live auction items are generously provided by: Mike & Kim Loughry, Susan Flowers, Akron Area YMCA, Gervasi Vineyards, Rubber City Radio Group, Zeber Martell, Akron Art Museum, Soap Box Derby, The LeBron James Family Foundation, Cleveland Browns, Cleveland Cavaliers, Rock Hall & Museum, Macedonia Importers, LLC, Heidelberg, Time To Spare, LLC.
Why should you support An Evening With Kiwanis for Kids?
Proceeds raised will be used to grow and maintain Kiwanis Service Leadership Programs (SLPs.) SLPs prepare people of all ages to be the most engaged members of their communities and provides them an opportunity to begin or continue a lifelong journey of service. SLPs are leadership and character-building programs hosted in a school and sponsored and supported by a Kiwanis club. The Foundation and Akron Club currently support the following SLP clubs: Builders Club, Key Club, and Aktion Club.
Our primary goal is to grow and maintain service leadership programs (Builders Clubs) for each public and private middle school in the Greater Akron area. A Builders Club—the largest service organization for middle school students ages 11 to 15—is designed to provide members with opportunities to perform service, build character, and develop leadership. The club is student led, operates under school regulations, and draws its members from the student body. When started at a young age, the service club experience prepares its members to become the most engaged members of their communities—now and in the future.
We know the transition from grade school to middle school can be tough for any adolescent boy or girl. Common challenges children face include dealing with social pressures, making new friends, communicating with teachers, confronting bullies, becoming a positive contributor, bouncing back from failure and disappointments, and learning about the world. With your help, our middle school-aged children will have access to programming and resources that will help them transition into confident young adults.
Children can continue in service leadership programs during the high school years by being members of a Key Club. Members around the world are learning how to lead and stand for what's right through service and volunteerism. In partnership with our local Kiwanis Club, high school students are making a positive impact as they serve others in their schools and communities.