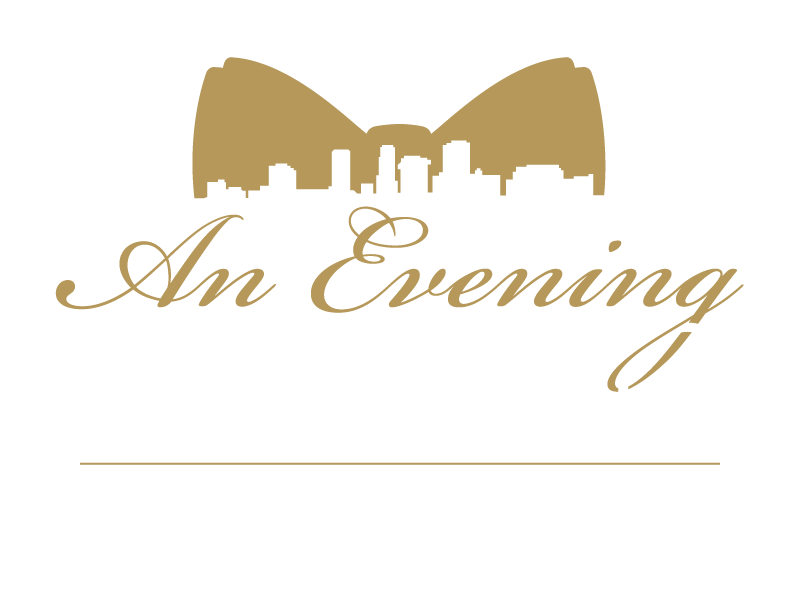 About the Downtown Akron Kiwanis Foundation
What does the Foundation do?
The goal of the Foundation is to improve the welfare and quality of life in the greater Akron area with an emphasis on children. It has assets of approximately $400,000 and gives about $17,000 a year to fund programs and services that benefit youth.
How is the Downtown Akron Kiwanis Foundation related to the Kiwanis Club of Akron?
The Downtown Akron Kiwanis Foundation is the charitable arm of the Kiwanis Club of Akron. The Foundation was chartered in 2003 as a nonprofit 501 (c)(3) organization. The Kiwanis Club of Akron was chartered in 1916 as the 6th Kiwanis Club in the world. Both organizations are a part of Kiwanis International which is a global community of volunteers dedicated to improving the lives of children one community at a time. The Akron Club and Foundation's membership includes women and men from diverse backgrounds in business, civic and nonprofit organizations. Kiwanis empowers its members to pursue creative ways to serve the needs of children in the Greater Akron area.
What kinds of impact has the Foundation made?
The Foundation has awarded over $200,000 to diverse charitable causes since its founding:

Awarded 40 grants to local youth charities such as: Access Inc, Akron Children's Museum, Akron Urban League, Akron Area YMCA, Battered Women's Shelter, Boys & Girls Club, Children's Concert Society of Akron, Embracing Futures, First Glance Student Center, Girls on the Run, Great Trail Council, Greenleaf Family Center, Junior Achievement, Open M, Rape Crisis Center, Salvation Army, Shaw JCC, Shelter Care, Inc., South Akron Youth Mentorship, Stewart's Caring Place, The Well CDC, United Disability Services, Urban Vision, Victim's Assistance and Victory Gallop.

Vaccinated 13,000 mothers in under-resourced countries to protect their unborn children from maternal and neonatal tetanus
Awarded 19 scholarships to University of Akron students
Provided upkeep and yearly maintenance for the Young Explorer's cabin at Boy Scout Camp Manitoc
Established a Builders Club at Jennings Middle School and Tallmadge Middle School

Builders Club at STEM Akron Middle School scheduled to launch Fall, 2021

Sponsored and provides on-going support of the Ellet High School Key Club–a service leadership program for students
Founder and co-sponsor of the Akron Aktion Club

The Akron Aktion Club is the only community-service club for adults living with disabilities
Aktion Club allows its members to develop initiative and leadership skills in serving their communities while enabling their integration into society

Long-time sponsor of the University of Akron's Service Leadership Program for college students
Co-founder of the Akron Roundtable
The Downtown Akron Kiwanis Foundation operates in accordance with Kiwanis International's Non-Discrimination Policy
In 2008, delegates at the Kiwanis International convention adopted a resolution that encourages and empowers clubs to create environments that develop and nurture mutual respect for all, and to celebrate the inclusiveness of all Kiwanis members. The language reads:
Therefore, be it resolved that the delegates assembled at the 2008 Kiwanis International convention in Orlando, Florida, and all Kiwanis leaders and members to take action to create a culture and club environment that develops and nurtures mutual respect for all and celebrates the inclusiveness of our beloved Kiwanis.

Diversity, Equality and Inclusion: Kiwanis leaders help team members feel comfortable, so they can pour their authentic selves into a project. We manage a team diverse with people of all race, color, religion, gender, gender expression, age, national origin, disability, marital status, sexual orientation or military experience.
Why should you support An Evening With Kiwanis for Kids?
Proceeds raised will be used to grow and maintain Kiwanis Service Leadership Programs (SLPs.) SLPs prepare people of all ages to be the most engaged members of their communities and provides them an opportunity to begin or continue a lifelong journey of service. SLPs are leadership and character-building programs hosted in a school and sponsored and supported by a Kiwanis club. The Foundation and Akron Club currently support the following SLP clubs: Builders Club, Key Club, and Aktion Club.
Our primary goal is to grow and maintain service leadership programs (Builders Clubs) for each public and private middle school in the Greater Akron area. A Builders Club—the largest service organization for middle school students ages 11 to 15—is designed to provide members with opportunities to perform service, build character, and develop leadership. The club is student led, operates under school regulations, and draws its members from the student body. When started at a young age, the service club experience prepares its members to become the most engaged members of their communities—now and in the future.
We know the transition from grade school to middle school can be tough for any adolescent boy or girl. Common challenges children face include dealing with social pressures, making new friends, communicating with teachers, confronting bullies, becoming a positive contributor, bouncing back from failure and disappointments, and learning about the world. With your help, our middle school-aged children will have access to programming and resources that will help them transition into confident young adults.
Children can continue in service leadership programs during the high school years by being members of a Key Club. Members around the world are learning how to lead and stand for what's right through service and volunteerism. In partnership with our local Kiwanis Club, high school students are making a positive impact as they serve others in their schools and communities.