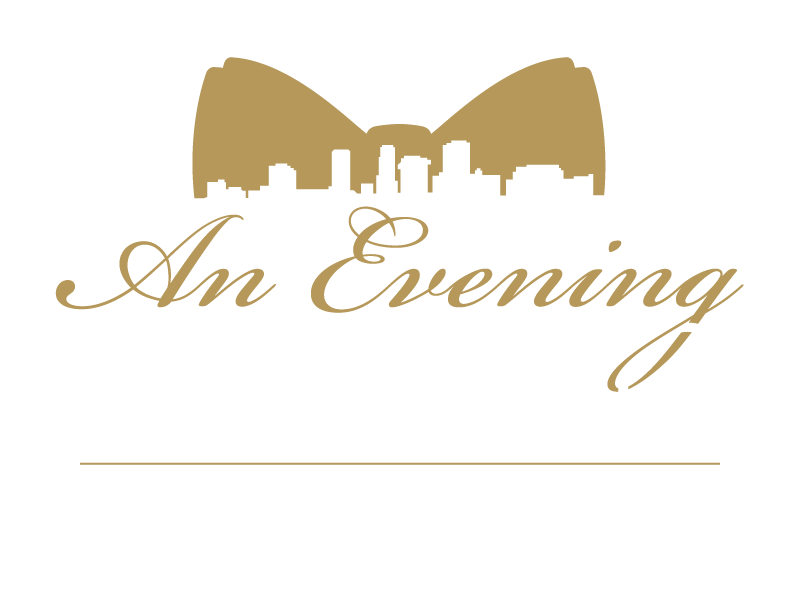 Reservations
Make your reservation today.


September 29, 2022 | 5-8pm |

$100.00 per person.

Making a reservation entitles you to one, single admission to An Evening With Kiwanis for Kids on September 29, 2022. When you click the button below you will be taken to our PayPal page where you can select the number of reservations you would like to purchase. Payment can be made via credit card or PayPal.
An Evening with Kiwanis for Kids Admission Individual Reservation
$100.00 each