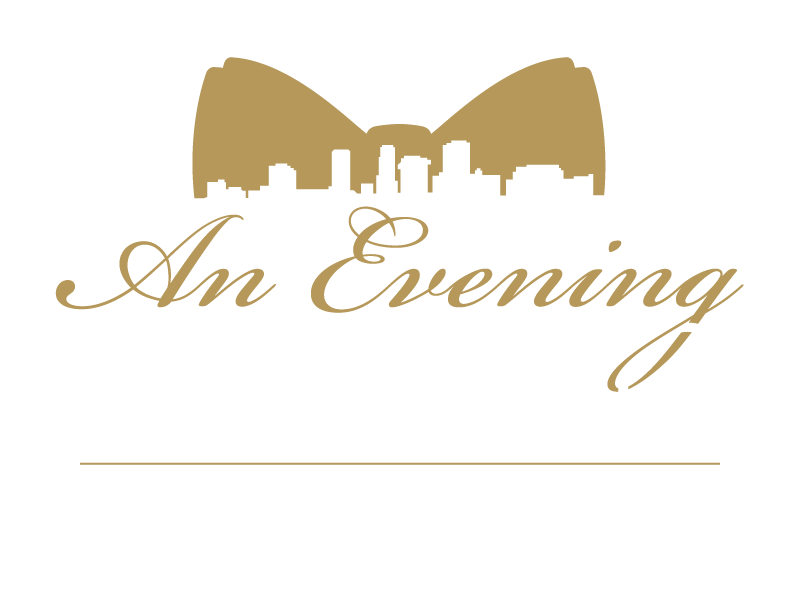 Our Award Honorees
Recipient of The 2022 David James Excellent Educator Award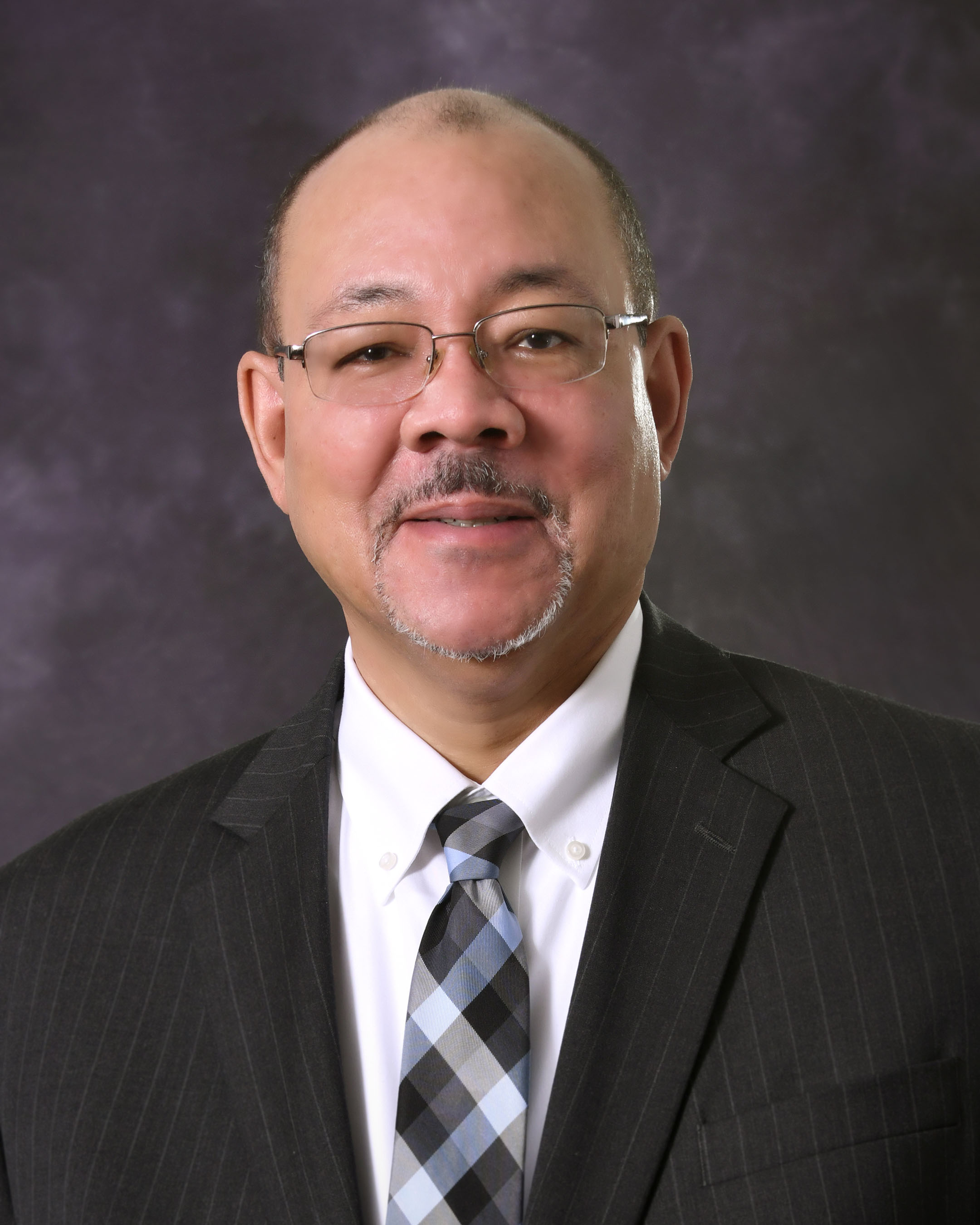 David W. James, Ed.D.
Dr. David W. James, Ed.D. is Deputy Superintendent of Operations, Columbus City Schools (CCS). Prior to CCS, he was employed by the Akron Public Schools (APS) for 29 years. During his tenure, Dr. James held various positions, including Superintendent for the last 13 years prior to his retirement in June, 2021.
Throughout his career, Dr. James has remained a driving force for the betterment of community. In addition to helping APS become designated as a Ford Next Generation Learning Community, he also partnered with the LeBron James Family Foundation (LJFF) to create the I PROMISE School.
He is the recipient of many awards, including: 2019 Leadership Akron, Lieberth Community Vision Award; 2019 Values in Action, Sam Miller Goodness Award; 2017 Ohio Superintendent Outstanding Performance Award from the Martha Holden Jennings Foundation.
Dr. James earned his Bachelor of Arts degree in economics and his master's degree from Cleveland State University, in public administration, and his Doctor of Education degree from the University of Phoenix.
Dr. James will be awarded the "David James Excellent Educator Award" for his work in transforming Akron's secondary education process.
Recipient of The 2022 Community Advocate Award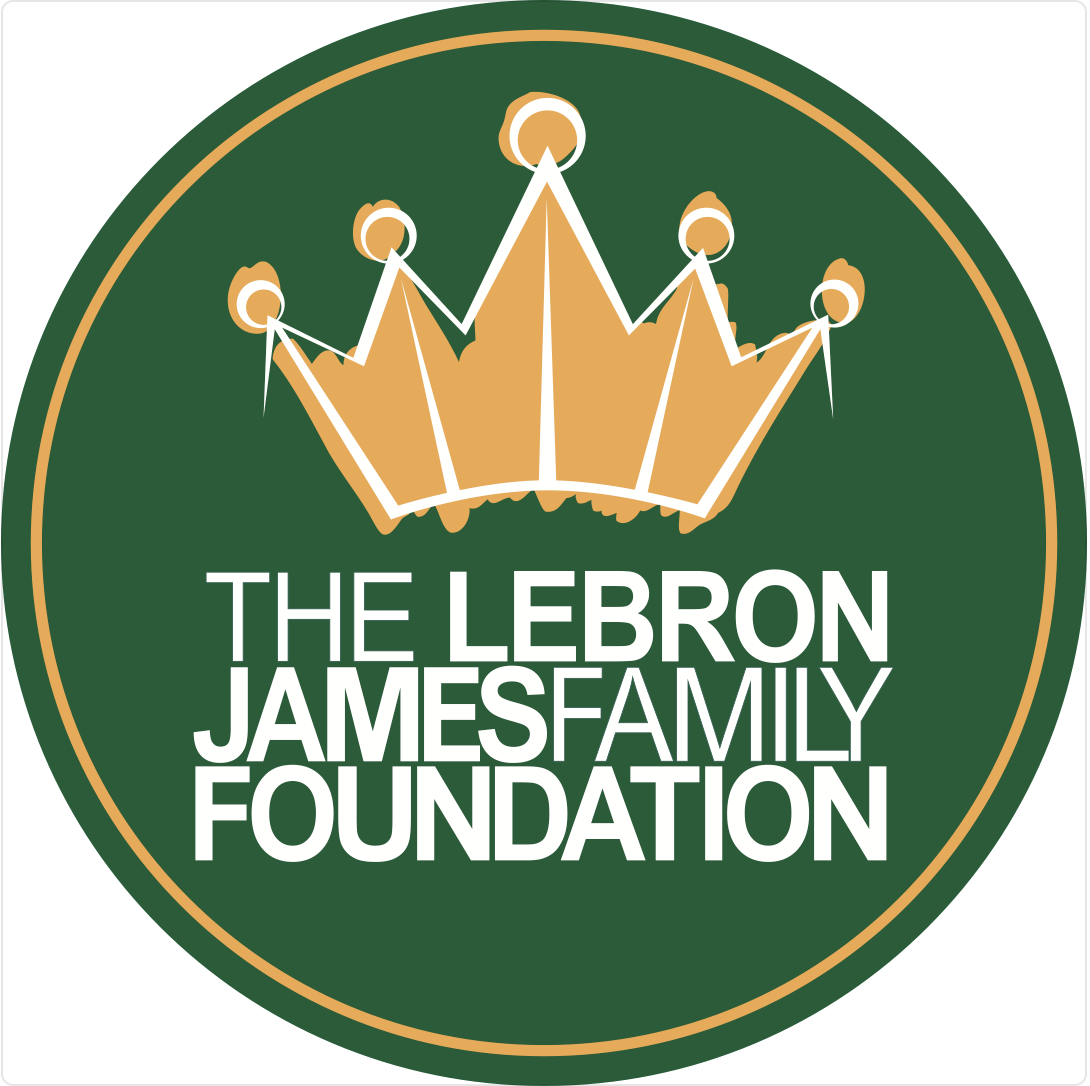 LeBron James Family Foundation
With a commitment to redefining community and building stronger families, The LeBron James Family Foundation (LJFF) invests its time, resources and passion into creating generational change for kids and families through a focus on education and co-curricular educational initiatives.
With its foundational I PROMISE Program, LJFF serves more than 1,600 students and their families by providing the fundamental resources, wraparound supports, and family programming needed for success in school and beyond.
In 2018, the Foundation built all of its family-first programming and academic interventions into the groundbreaking I PROMISE School that has created a new model for urban, public education. The Foundation has since layered in additional resource, including higher education and family support at the I PROMISE Institute; transitional housing at the I PROMISE Village; long-term affordable housing at the upcoming I PROMISE Housing; job training and financial health programming at House Three Thirty; and several "hands-on" supports in between.
LJFF will be awarded the Kiwanis Community Advocate Award for the positive impact it's made on the lives of children, young adults, and families in the Greater Akron Community.
Recipient of The 2022 Student Leader Award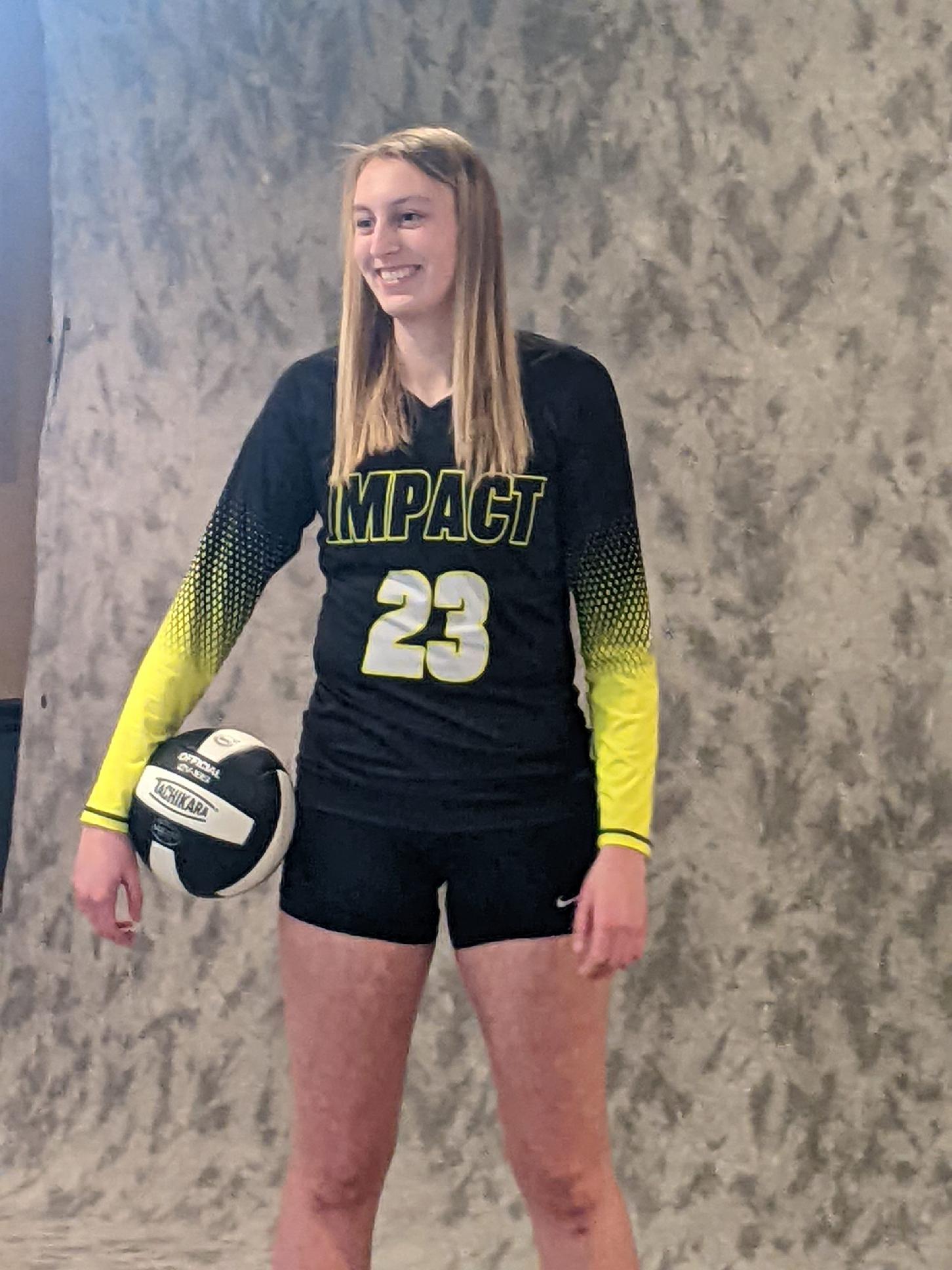 Samantha (Sammy) Blatt
An incoming junior at Tallmadge High School (THS), Sammy is a well-known community supporter and advocate. Her most notable work is for her involvement with and inspiration to providing special athletic wheelchairs for the local Tallmadge Wheelchair Basketball Team—where she is halfway to her goal of 10 chairs for a complete team.
She credits the team as being a shining example of inclusion and the importance of acknowledging and understanding the struggles and difficulties wheelchair-bound athletes have to overcome both on court and in everyday life.
In addition to her wheelchair basketball work, Sammy is a "buddy" for Tallmadge Challenger's baseball, plays volleyball for THS and Junior Olympic Volleyball for Impact Sports Academy, is on the Council for Exceptional Students, and was accepted into the National Honor Society.
She's currently enrolled in the Sports Business Management program through Kent Roosevelt High School Career Technical Education and hopes to pursue that major in college while playing college-level volleyball.
Sammy will be awarded the Student Future Leader Award for her youth leadership skills, determination, and dedication to helping those less fortunate.
Why should you support An Evening With Kiwanis for Kids?
Proceeds raised will be used to grow and maintain Kiwanis Service Leadership Programs (SLPs.) SLPs prepare people of all ages to be the most engaged members of their communities and provides them an opportunity to begin or continue a lifelong journey of service. SLPs are leadership and character-building programs hosted in a school and sponsored and supported by a Kiwanis club. The Foundation and Akron Club currently support the following SLP clubs: Builders Club, Key Club, and Aktion Club.
Our primary goal is to grow and maintain service leadership programs (Builders Clubs) for each public and private middle school in the Greater Akron area. A Builders Club—the largest service organization for middle school students ages 11 to 15—is designed to provide members with opportunities to perform service, build character, and develop leadership. The club is student led, operates under school regulations, and draws its members from the student body. When started at a young age, the service club experience prepares its members to become the most engaged members of their communities—now and in the future.
We know the transition from grade school to middle school can be tough for any adolescent boy or girl. Common challenges children face include dealing with social pressures, making new friends, communicating with teachers, confronting bullies, becoming a positive contributor, bouncing back from failure and disappointments, and learning about the world. With your help, our middle school-aged children will have access to programming and resources that will help them transition into confident young adults.
Children can continue in service leadership programs during the high school years by being members of a Key Club. Members around the world are learning how to lead and stand for what's right through service and volunteerism. In partnership with our local Kiwanis Club, high school students are making a positive impact as they serve others in their schools and communities.